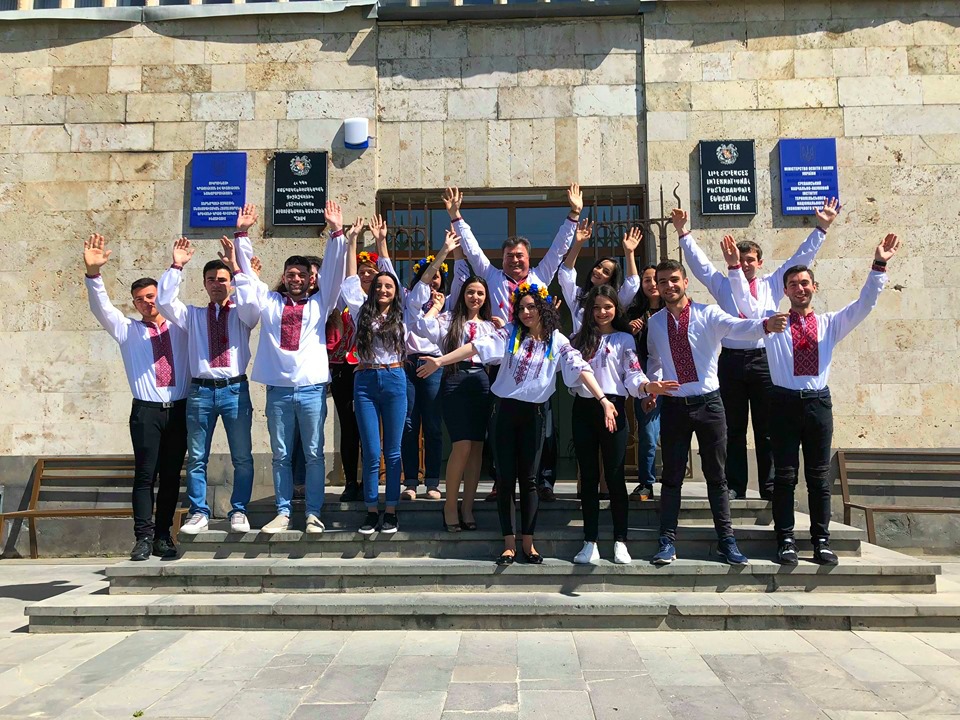 About Us
West Ukrainian National University was founded in 1966. In the city of Ternopil.
West Ukrainian National University (WUNU )closely cooperates in the field of education with universities in Canada, USA, Great Britain, Sweden, Finland, Germany, Poland, Bulgaria, Netherlands , France, Denmark, Greece ,China ,Slovakia ,Italy ,Spain, Iceland, Russia ,Switzerland ,Austria, Belarus and in other countries.
Graduates hold high positions both in Ukraine and in Armenia and also in other countries.
Former president of Ukraine Viktor Andreevich Yuschenko, Rector of Alma Mater Krisovati Andrey Igorevich , Director of our institute Sahak Meruzhan Ghudratyan are also graduates of our university.